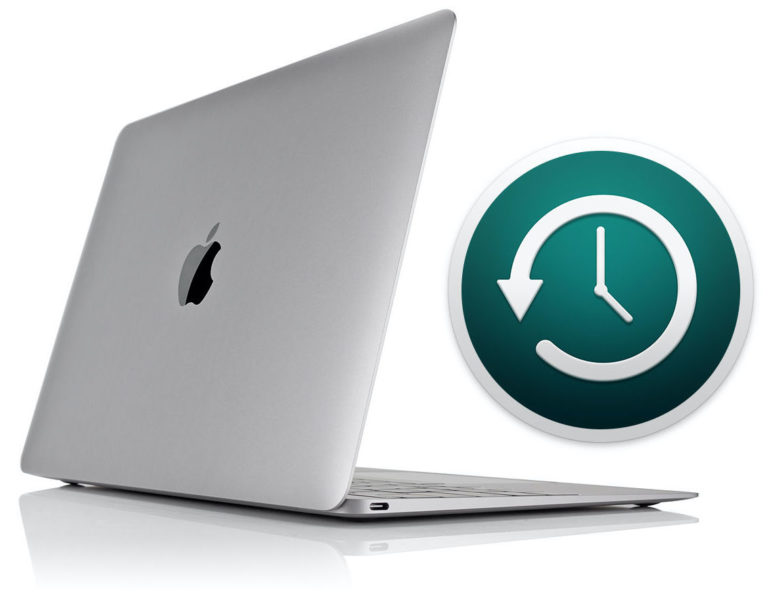 For any data that is important to you — work documents, financial info, family photos and videos, anything you would not want to lose — consider maintaining at least two copies of it. Computers can crash and take all of your data with it in a split second. It's rare, but I have seen it happen a few times, so I recommend a minimum of three backups. If your computer crashes, or is stolen, you can restore your important information from a backup.
The simple model for this is 3-2-1.
THREE backups of your data
TWO of those are local backups on separate media in your home or office
ONE of those is an offsite backup, using a cloud service or a hard drive stored at another location (this is the "house burns down" scenario)
Time Machine is an app that comes installed on all Macs, and it will automatically run incremental backups throughout the day — just set it and forget it. I have two encrypted hard drives on my desk, and I alternate between these for local Time Machine backups. I use Backblaze as my offsite/cloud backup.
For your iPhone and iPad I recommend iCloud Backup (Note: iCloud is not a backup destination for Macs). If you prefer not to back up to iCloud you can still back up your iOS data to your Mac.
Get in touch if I can help with your data backup and recovery strategy.